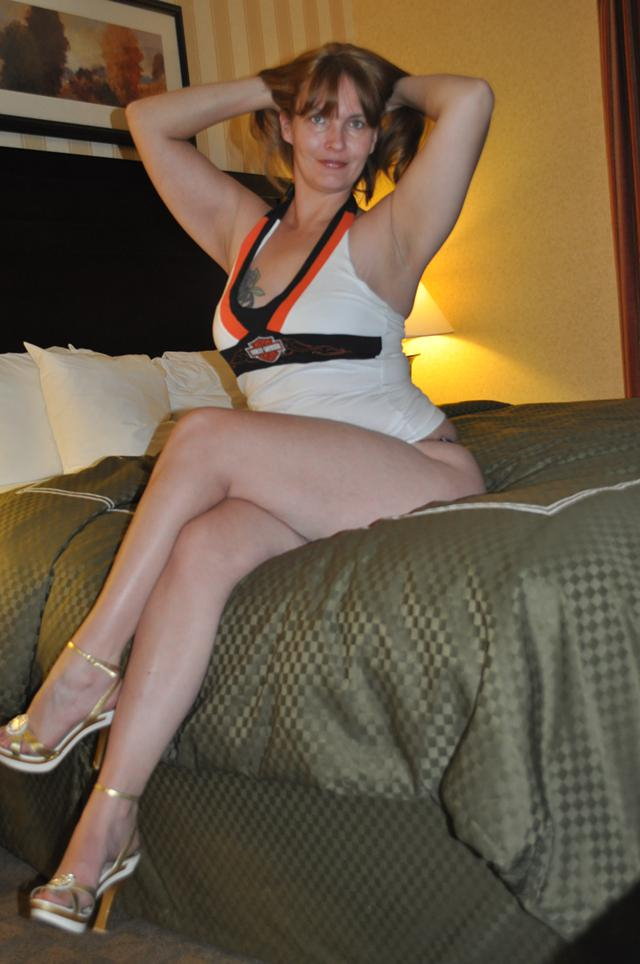 Every club and every private swingers party have their own sets of rules they are basically in place to ensure that parties go without a hitch and to ensure that you are safe at all times and with the help of members via our Elite swingers community we have come up with our own Swinging ettiquete for newbies page have a butchers as to what the do's and don't are and maybe find yourselves horny swinging partners along the way.
New swinging couples – If you are commited to swinging then stick with it. When you arrive as a couple you must leave as a couple we don't like it when one of you decide to leave early it spoils the mood so if 1 leaves you both have to leave 🙂
Parties don't last for ever – Always get to the venue/party a little earlier than you intended too and get to know your new sex buddies, these parties don't last all night so if you end up attending an hour before the party finishes then you really are not going to experience anything are you? Arriving midway is just as bad it will be awkward for you aswell as those already involved.
Always be friendly – Be friendly & polite with everyone you encounter at sex parties the same respect will be shown to you. If you are not interested in pursuing things with any couples then please be sure to let them down gentley, being rude is the wrong way to go about it.
One of the most important things any swinger should remember is no means no! If the lady declines you then walk away don't make her explain herself and her reasons as to why she chooses not to be with you.
Hygeine and health – its 100% important that you keep yourselves clean and smelling good we don't like anyone smelly swingers and always put a rubber on the end of it, we don't want any unexpected surprises do we 🙂